Is the third time it happens,
this are my specs:
Gpu: nvidia gts 450
Cpu: Amd phenom II X4 945
Ram: 4 gb
Thanks and good work with the game!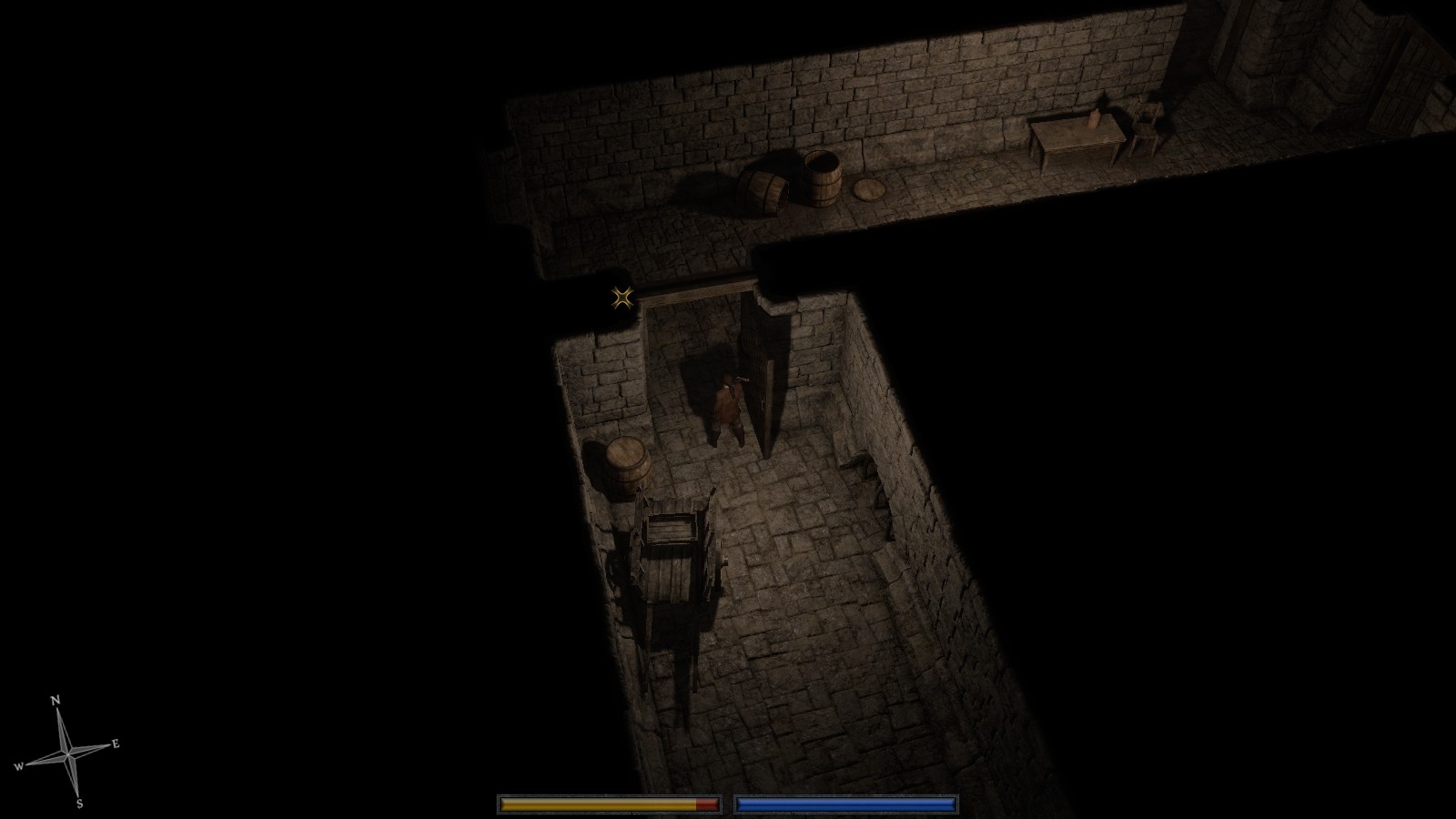 Edit:It seems that only happens from that door, no matter if one carries the torch equipped or not.
Sorry for my bad english.
Last edited: