Hey Exanimates,
We've finally managed to get a beta test build out. We've had our first few reports come in and we're preparing to release a hotfix. As far as first releases go, it's looking quite good.
Not really much more to say. When we've resolved the most pressing issues we'll be making this version available to everyone via the Steam beta branch and our website. Then we'll focus on completing the new arena features and procedural weapons for the proper update.
One of our testers (Sorbo) took some nice 4k screenshots comparing some characters in the previous and the new build. Quite nice, and we thought to share them with you here.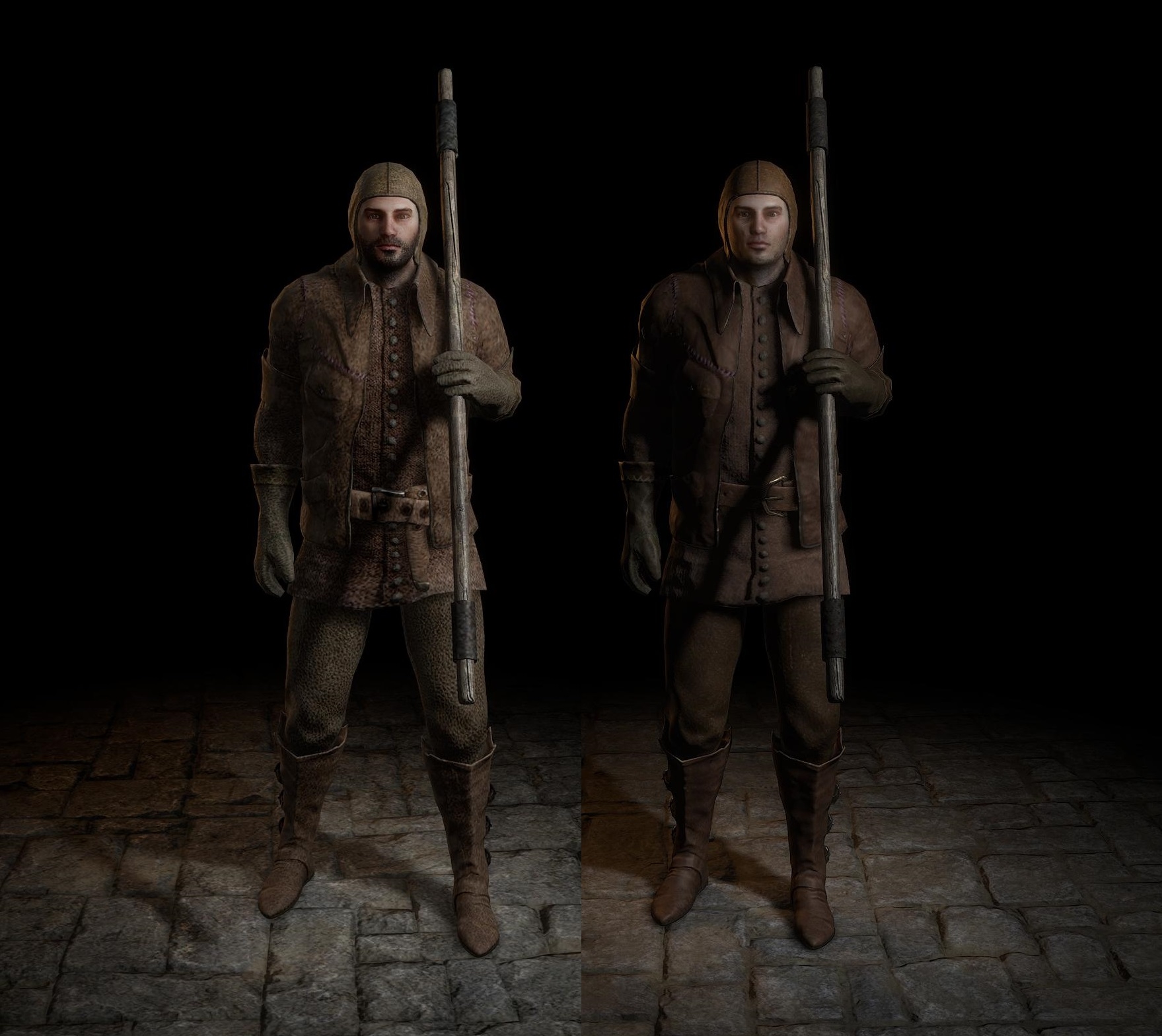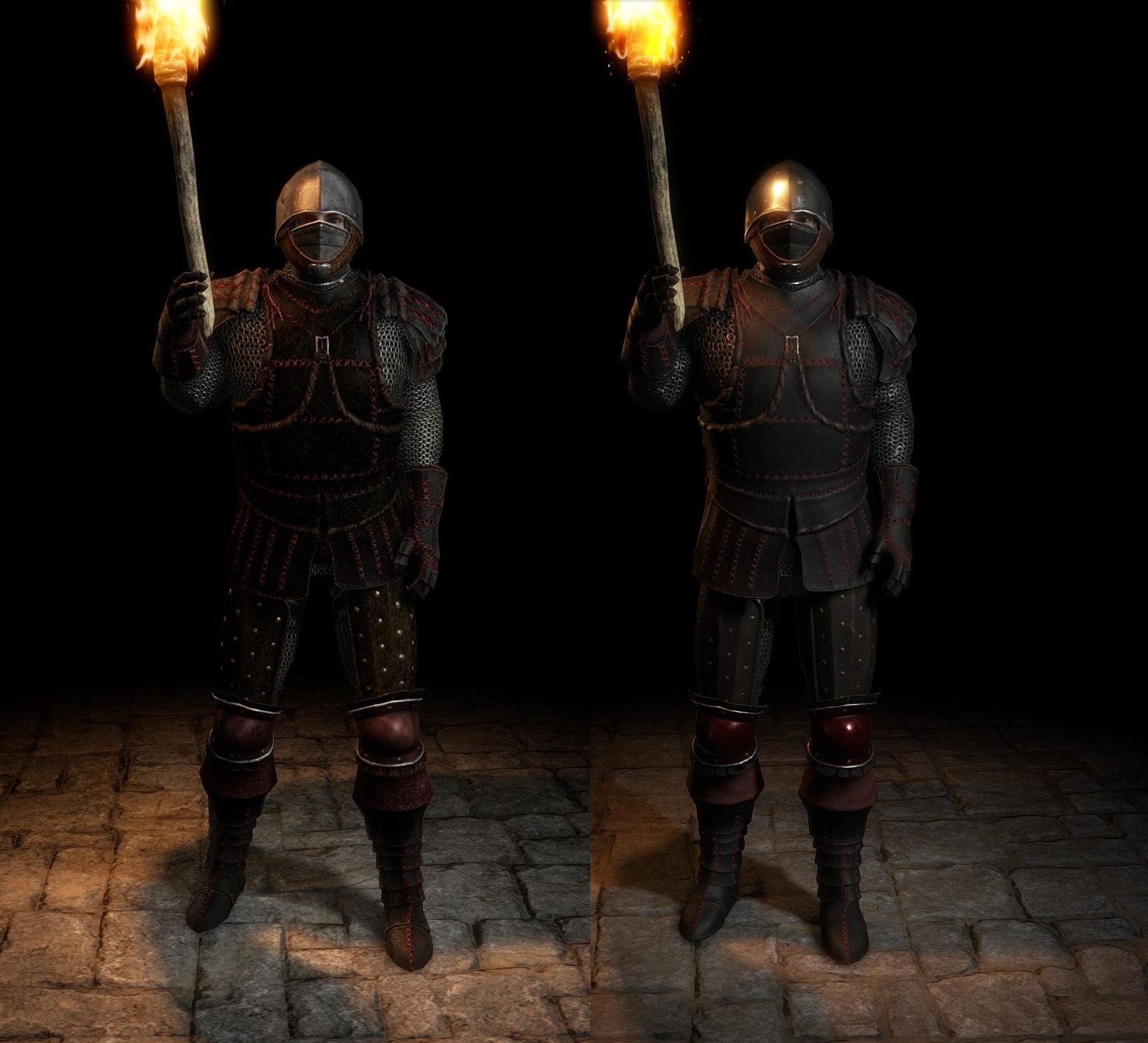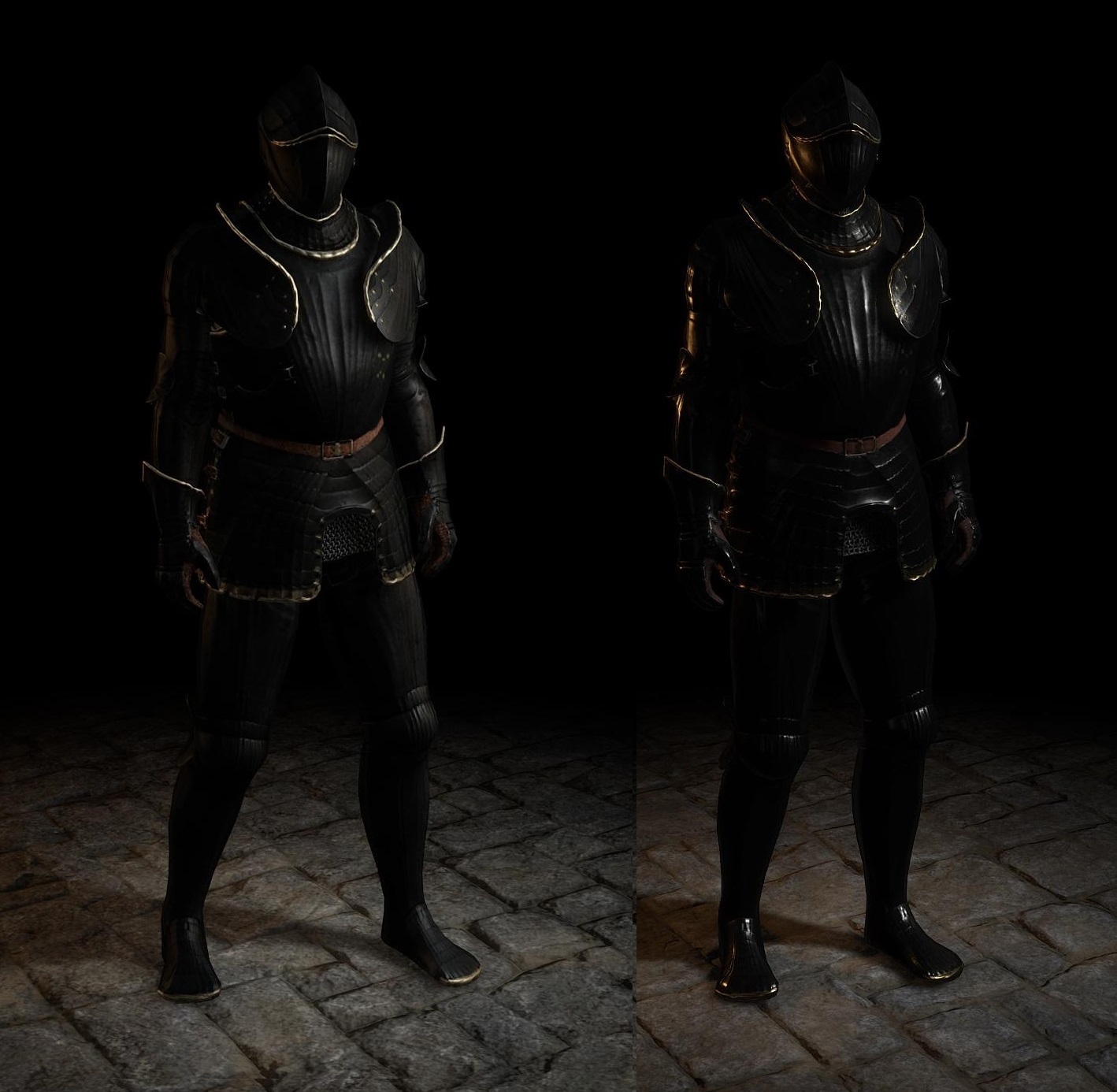 Have a great week!
-the BM team