You all play video games - but do you play board games?
What kind of board games do you play or what is your favorite board game?
One of my favorite games is Mage Knight!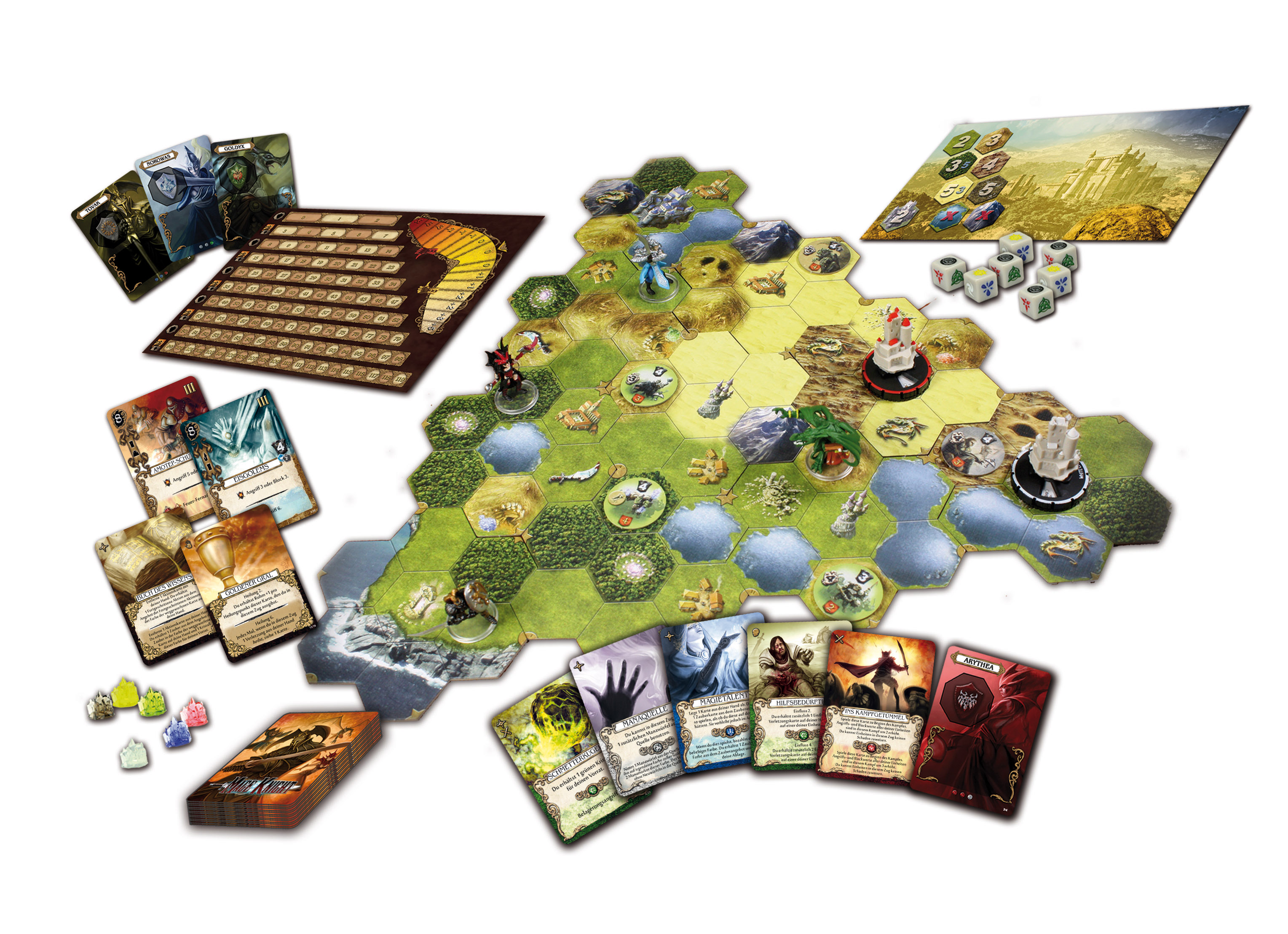 Deck building meets Heroes of Might and Magic. It's seriously amazing. You use cards to move around the map, attack, defend and socialize (or interrogate).
Become a baddie that plunders villages for a temporary advantage or hire your own army to fight for you. There are many interesting choices to be made.