I encountered this bug randomly while playing. I open my strongbox, only to find there is now a desk, some object or gear has replaced one of my keys. I always seem to see the desk first though. I've not lost any key until after I've unlocked all doors, but that may just be coincidence. I believe this happened before to someone else as well.
*screencaps*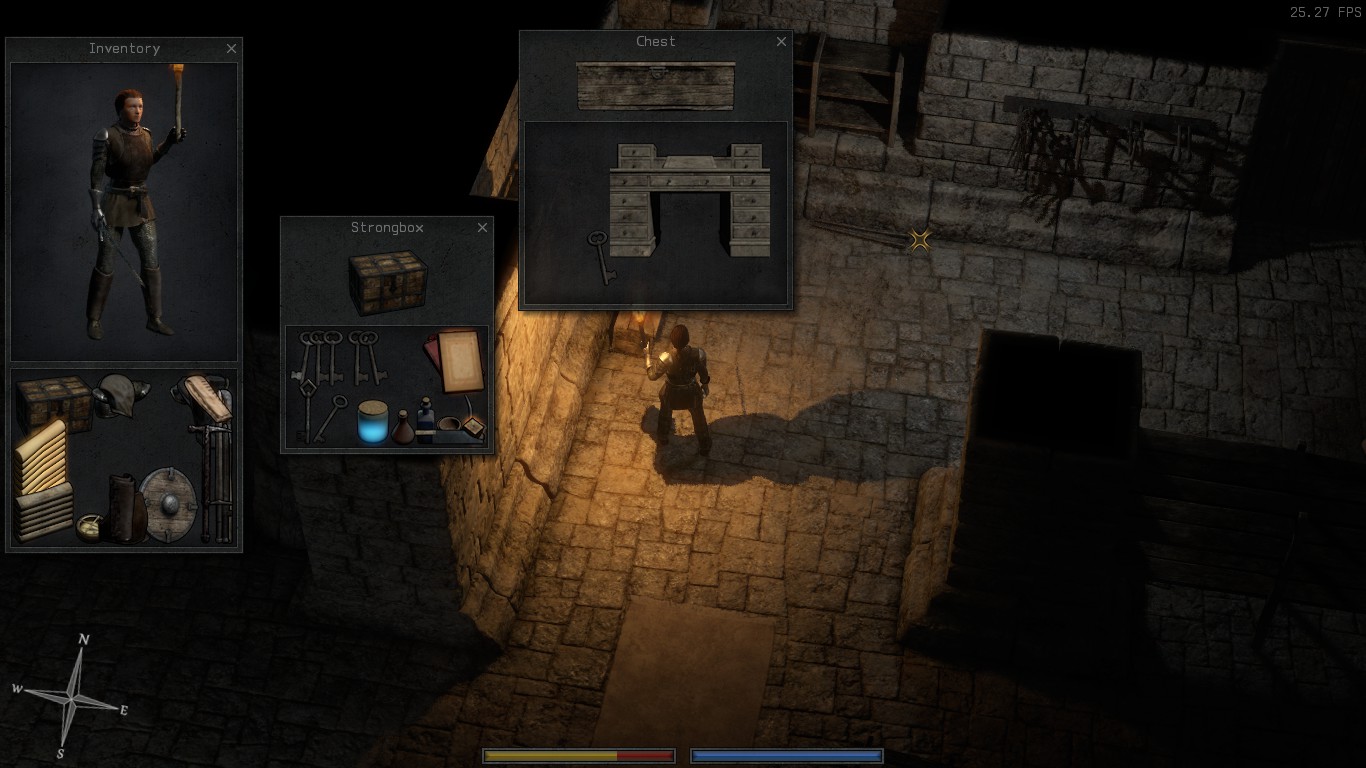 Got a desk(2nd time)
deskception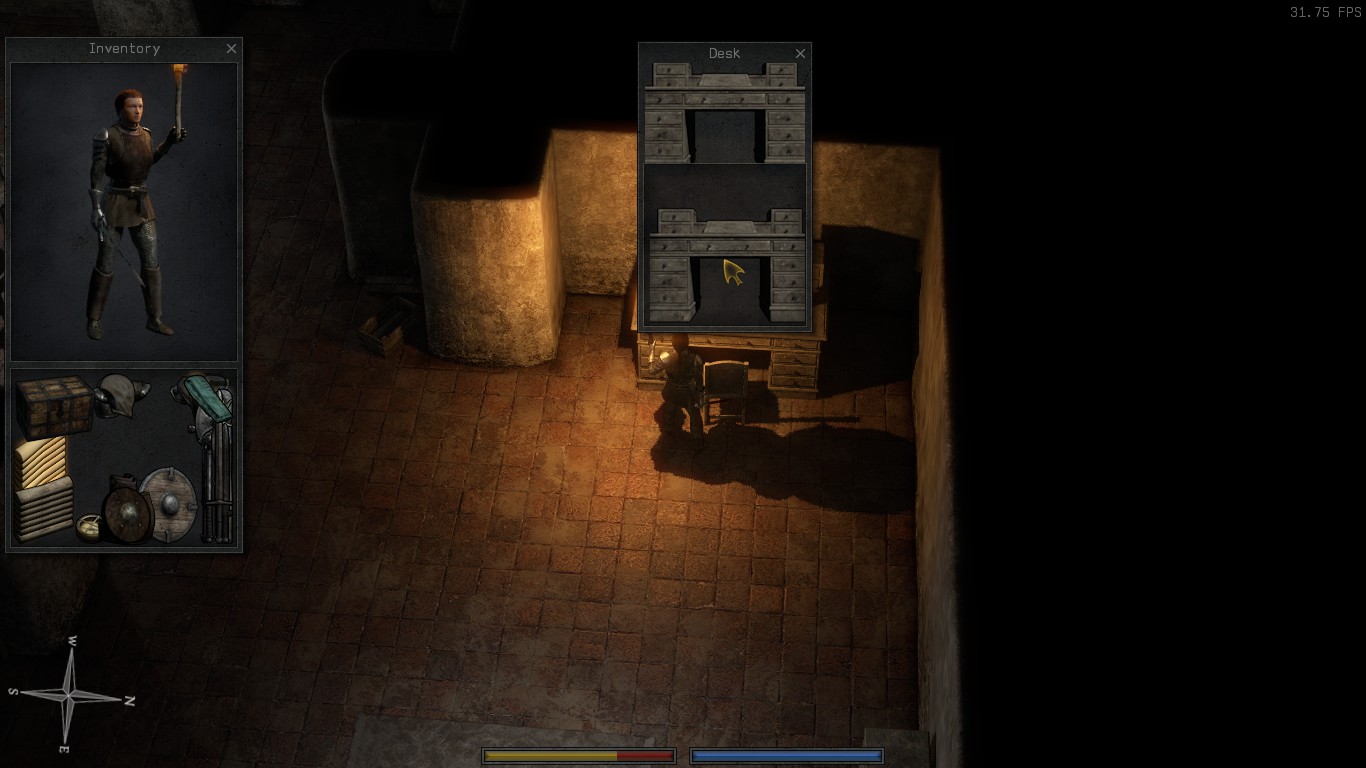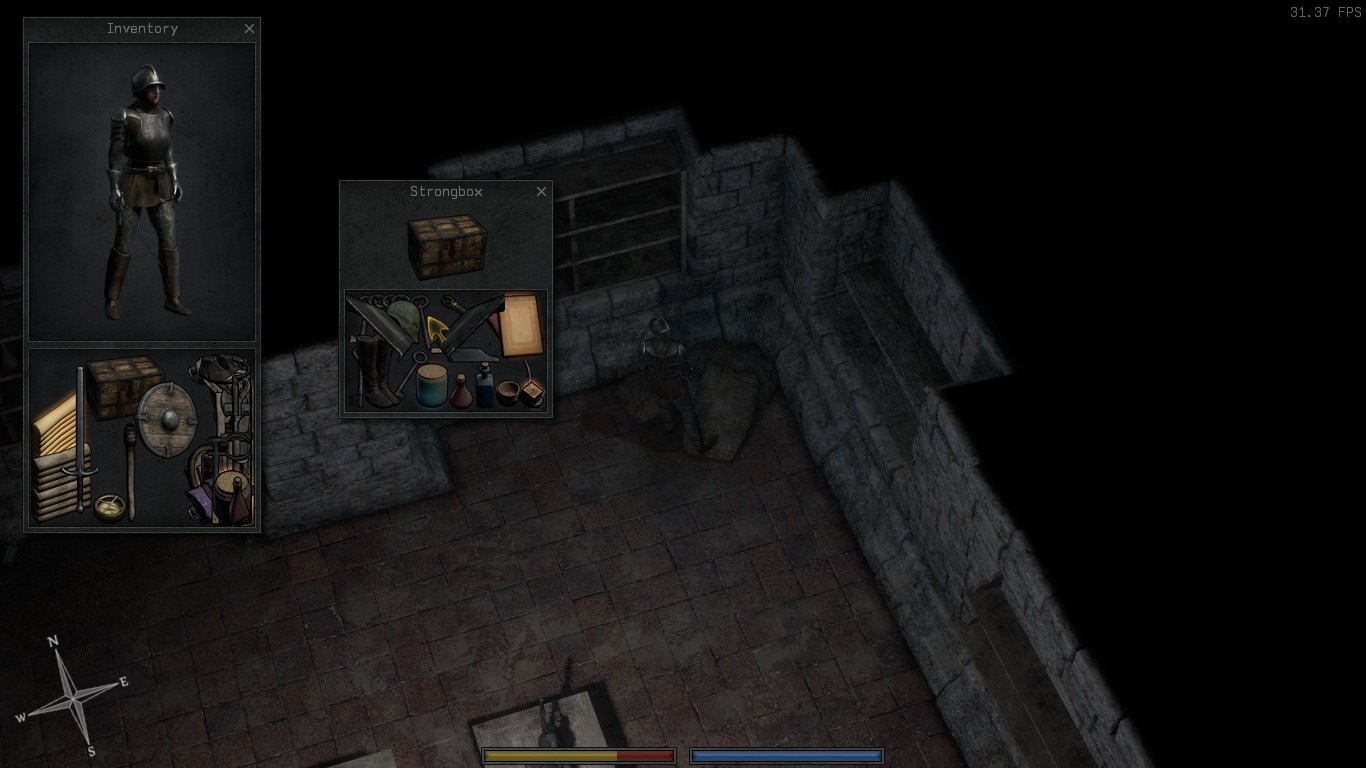 Most recent incident. 1 key with a diamond shaped top is turned into boots, a key that is tilted to the left is turned to a leather cap, and a key is turned into trap-doors.